5 tags
APE IN A CAPE: Please Look (And Quickly!) →
gailsimone: I have talked a little bit about this in the past. NO ONE wants to make comics more than my talented friend Larime. Now, here's the deal. Larime is an extremely talented artist and writer. He is severely disabled, he has to write and draw with his mouth. He's created a story that is just…
7 tags
6 tags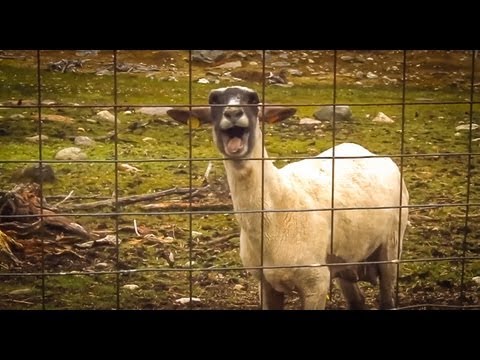 5 tags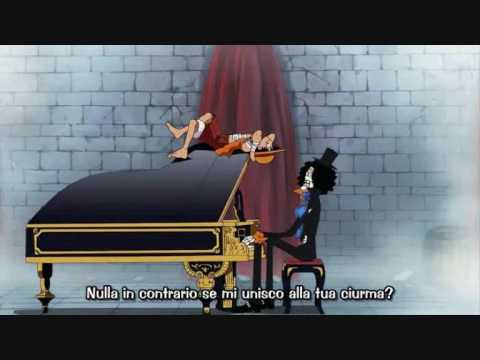 16 tags
7 tags
8 tags
10 tags
9 tags
9 tags
8 tags
[10:35] Rage: were there any red-haired characters in Mortal Kombat? [10:35] Rage: i was just thinking that they'd be the only characters that Tseng Tsung couldn't pull his patented "Your Soul Is Mine!" move on
7 tags
10 tags
2 tags
9 tags
9 tags
Blindsides Are Fun. →
Man, they sure ARE fun, aren't they? This clip is fun to watch even if you aren't a fan of the show.
11 tags
Rage on, Rage
I left my desk for 20 minutes and came back to a chat window with *55* new messages on it. This is why we call him Rage. "Avengers Spoiler" you can't sit here and tell me that Coulson's death didn't affect you i had tears i my eyes when he died TEARS HERE IS A MAN WHO HAS NO POWERS NO SUPER SUIT NO SUPER SERUM NO GOD POWERS AND HE STILL WENT INTO THE...
8 tags
http://lifehacker.com/5849401/the-tron+inspired-des... →
Awesome desktop setup; great wallpapers even without the attached customization.